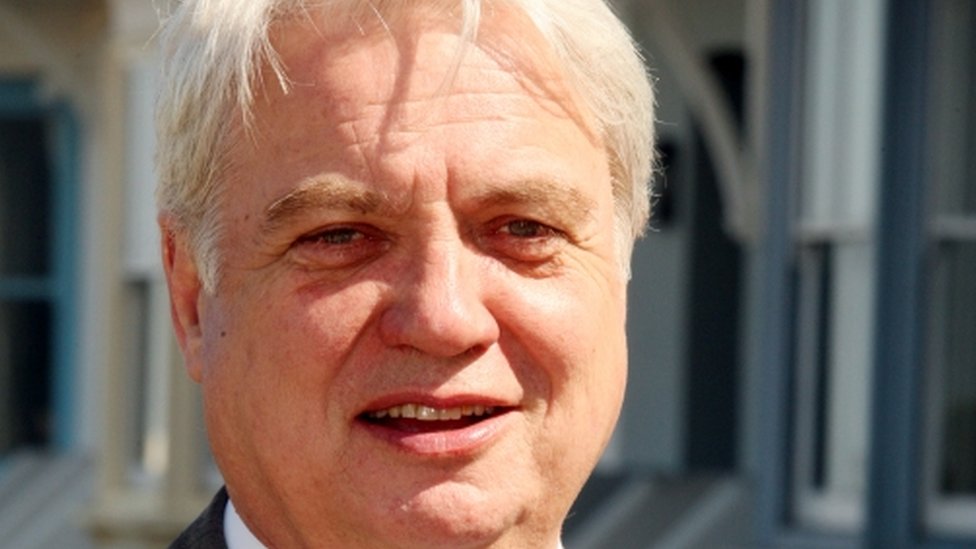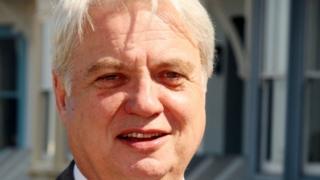 A UK citizen has been deported from Israel for his involvement in a movement urging a boycott of the country, Israeli officials say.
Hugh Lanning, Chairman of the Palestinian Solidarity Campaign (PSC) was sent back after arriving on Sunday.
It comes days after Israel passed a law barring entry for backers of the anti-Israel Boycott, Divestment and Sanctions (BDS) movement.
The PSC has not yet commented on the incident.
The organisation says it campaigns for "justice and equality for Palestinians". However Israel says its true aim is to delegitimise the Jewish state.
A statement from the Embassy of Israel in London said PSC "leads the campaign in the UK to demonise and boycott Israel".
It added: "Lanning is associated with the leaders of Hamas, which is designated as a terror group across the European Union; a group whose anti-Semitic charter calls for killing all Jews.
"Israel is seeking a peaceful resolution to its conflict with the Palestinians. Those who promote extremism should not be allowed to foment their hatred in Israel."
The country's Immigration Authority also released an image showing Mr Lanning in a meeting with Hamas then-leader, Ismail Haniyeh in 2012.
In an article in September of last year, Mr Lanning wrote: "Israel is colonising Palestine before the world's eyes, in the knowledge that there will only be words in response from their allies in governments across the world."
Hugh Lanning was the Labour candidate for Canterbury and Whitstable in the 2015 general election.